Someone has download links for these stages?
15-10-2017, 09:37 PM
I love them so much, but can't find them...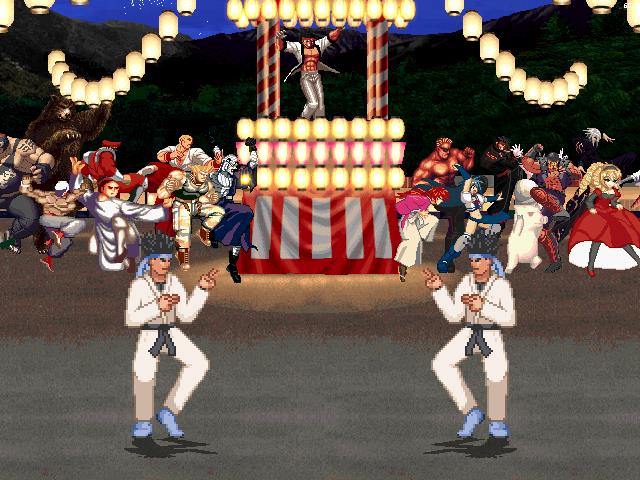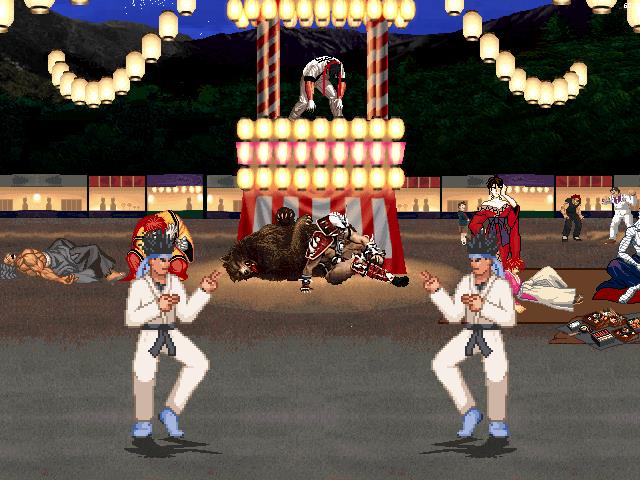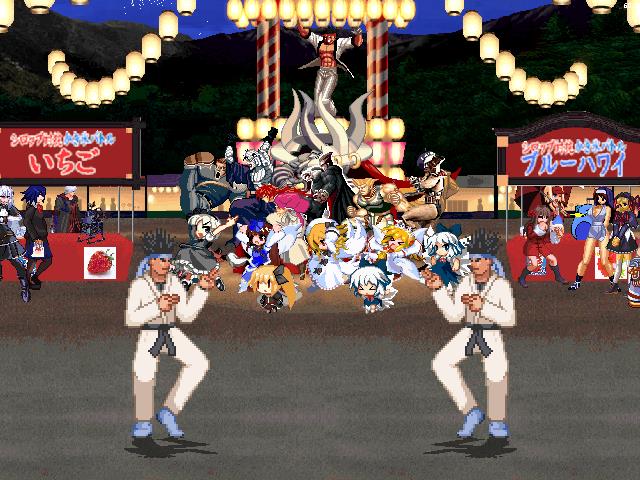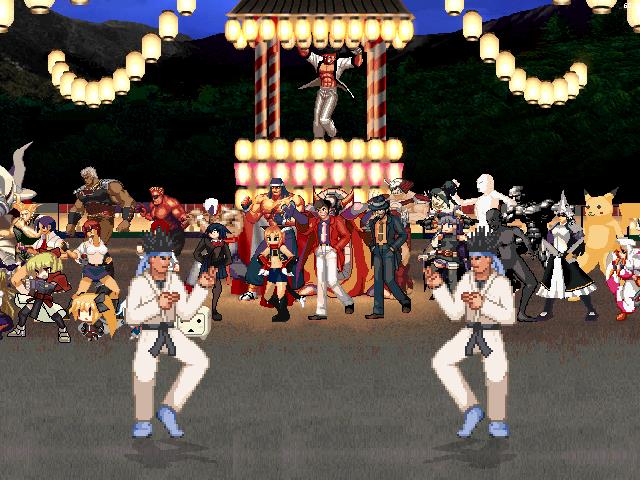 Unfortunately I really don't know where I got those stages from anymore either. It's become a habit to simply download stages I come across on japanese/chinese sites and just stash them for later inspection. However, here is the download link for the ones you linked: 
https://mega.nz/#!io4ymBgS!FHKCREKGA0ESl...1sUwr3YwI4
If anyone finds out who made these stages I'd love to know myself, as I presume that most of the other similarly themed stages introduced in the last update are by the same person, like this one: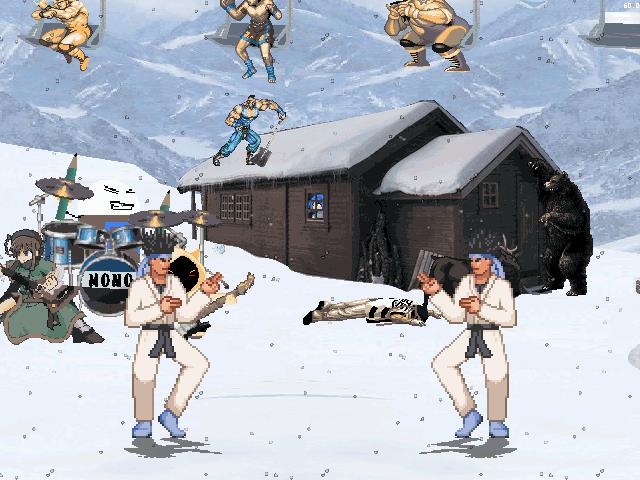 I think stages like this are absolutely brilliant for folks that know a ton of mugen characters, so I'd love to find out if this person has perhaps made any more since whenever it was that I came across the download page for these stages.